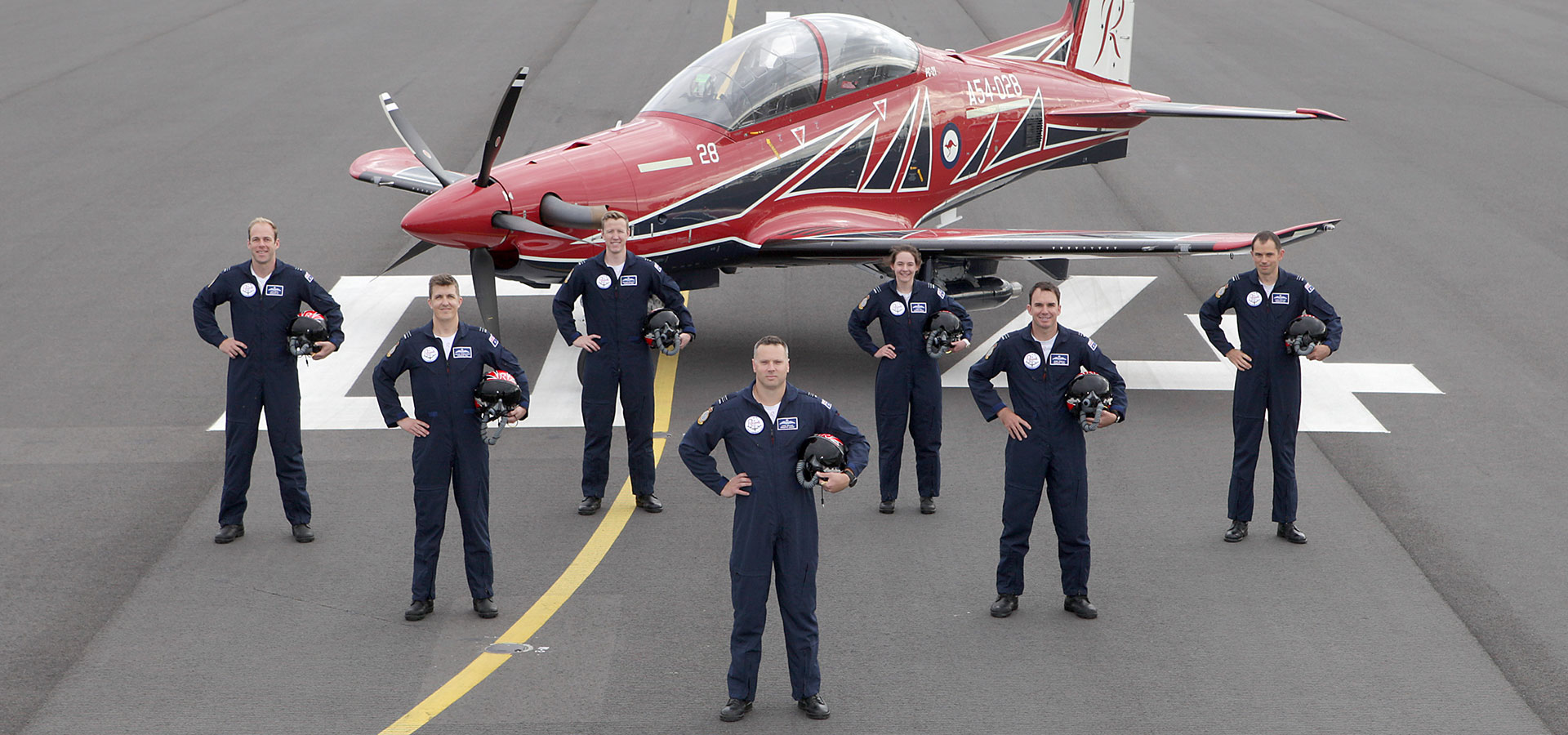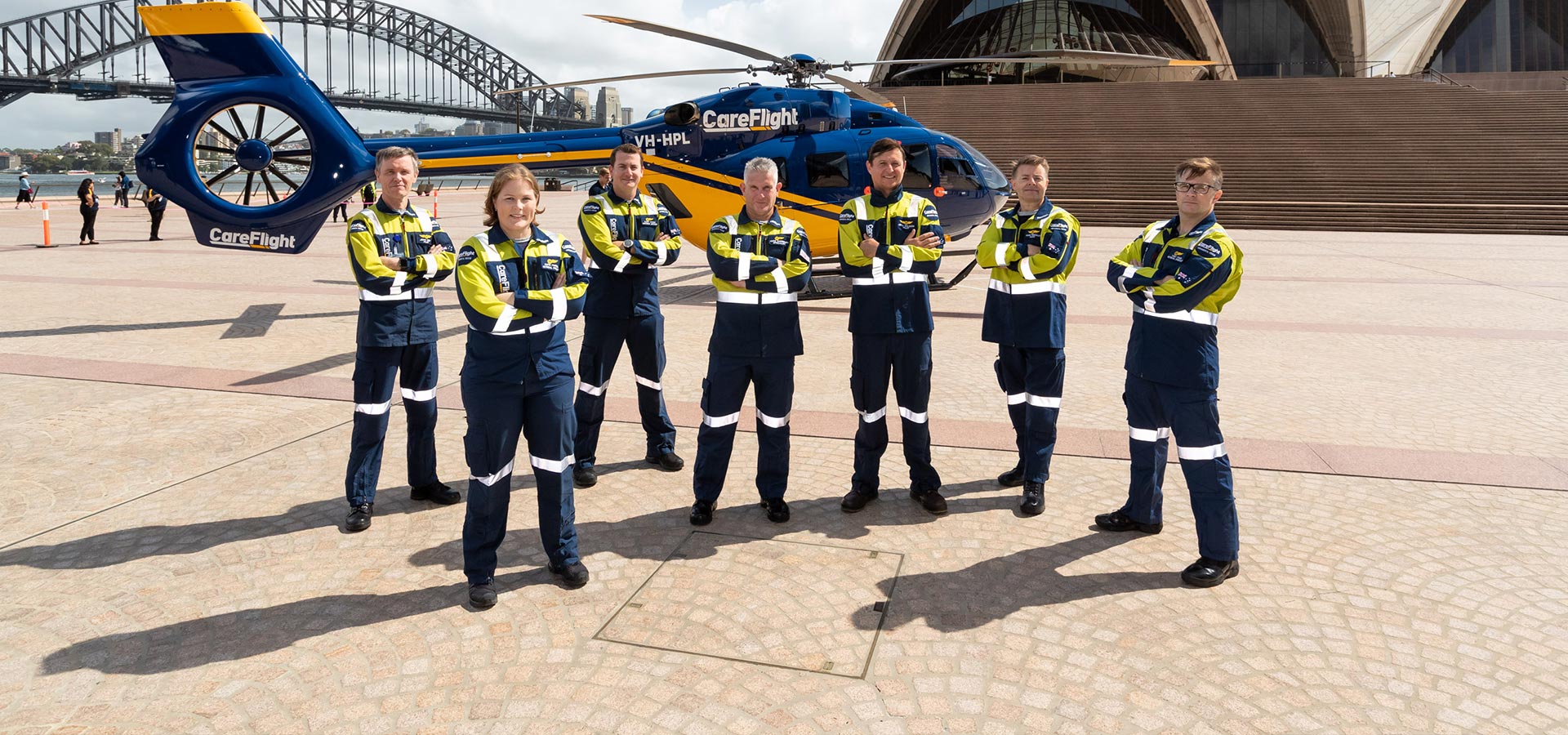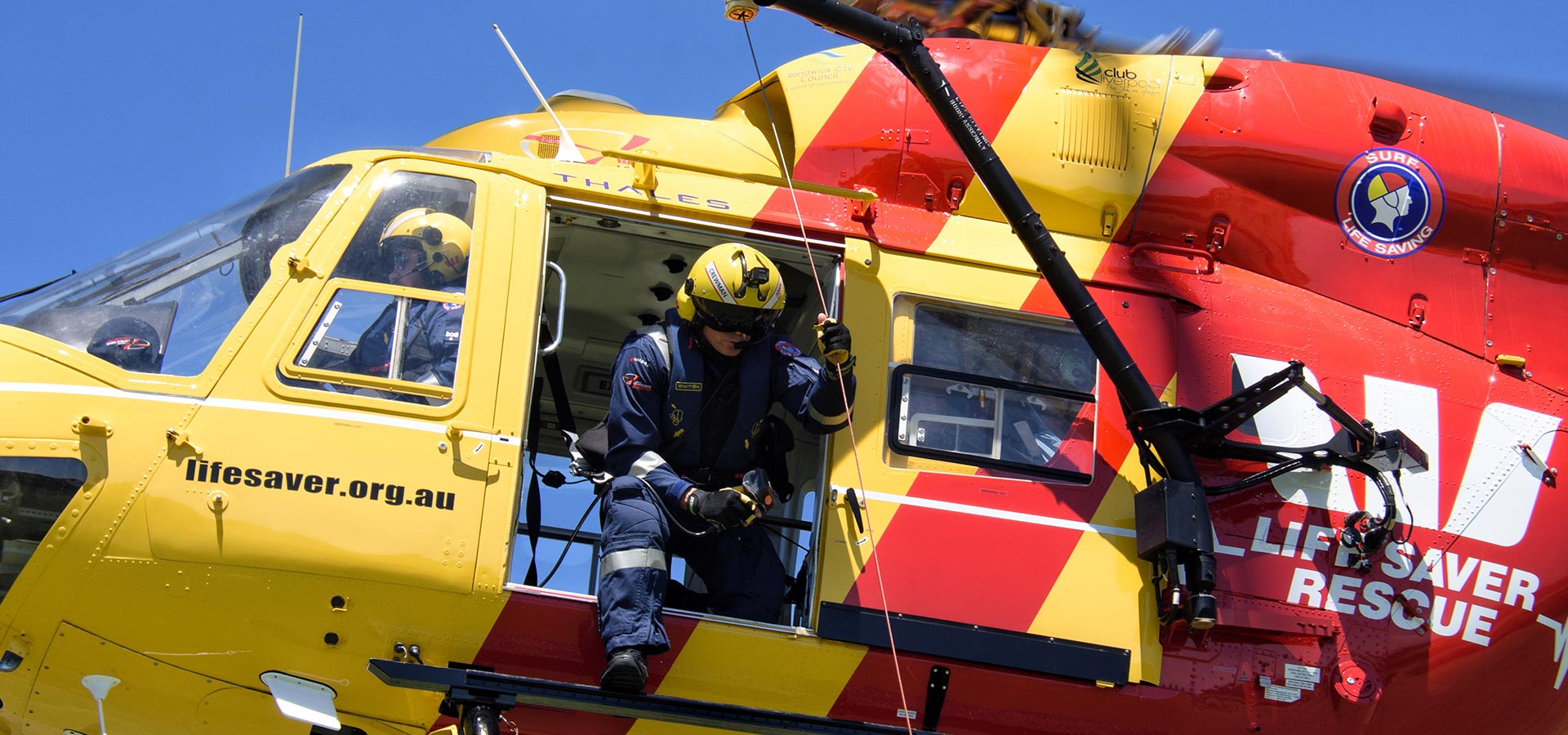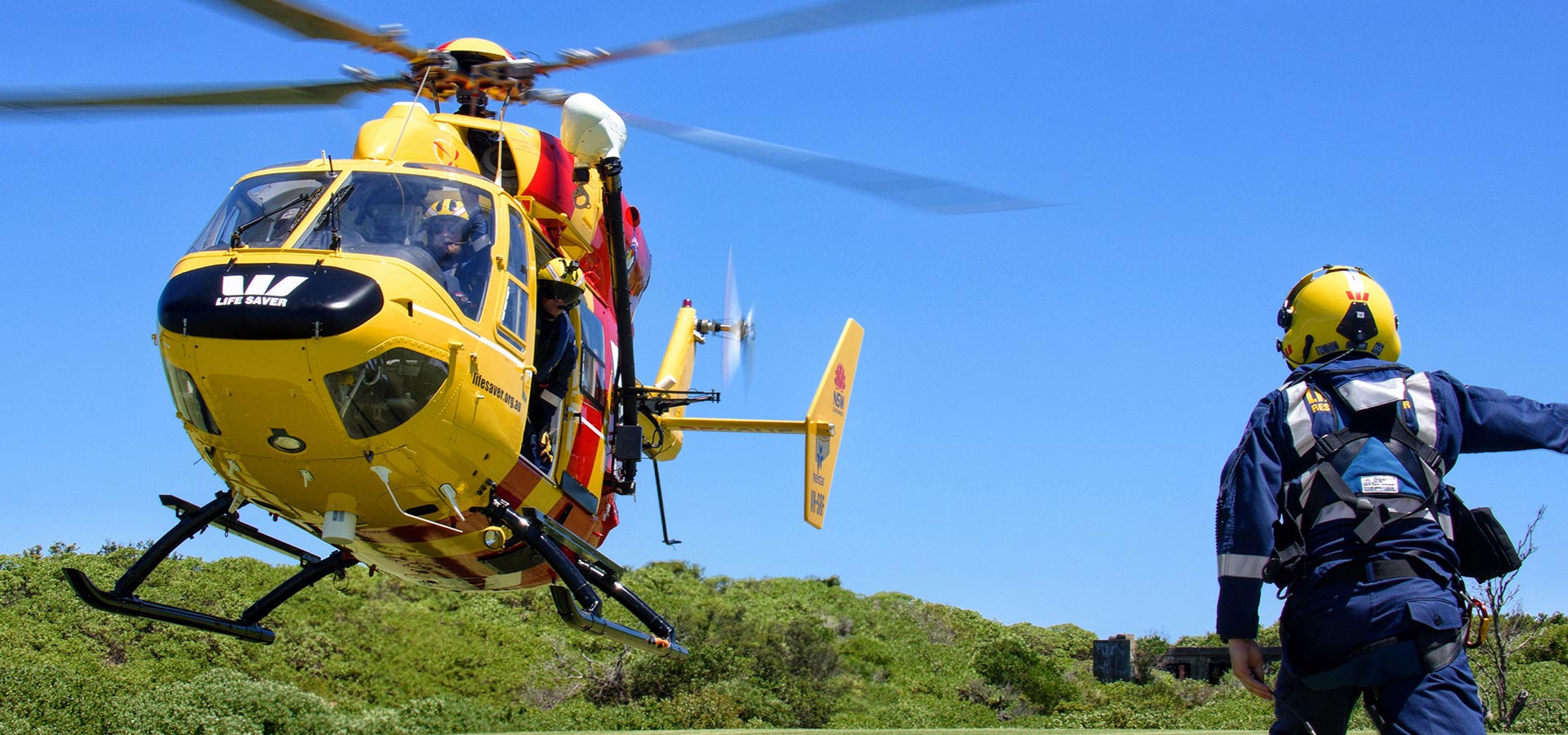 Your trusted
flightsuit manufacturer
Take customisation to the next level
Specialised flight equipment
Sisley Clothing manufactures of a wide range of custom-made one and two piece Nomex flights suits for the aviation sector.
Shop Now
Take a look at our production
Sisley's back bone comes from the people that "work in the engine" right through to the end customer relationships.
Request customisation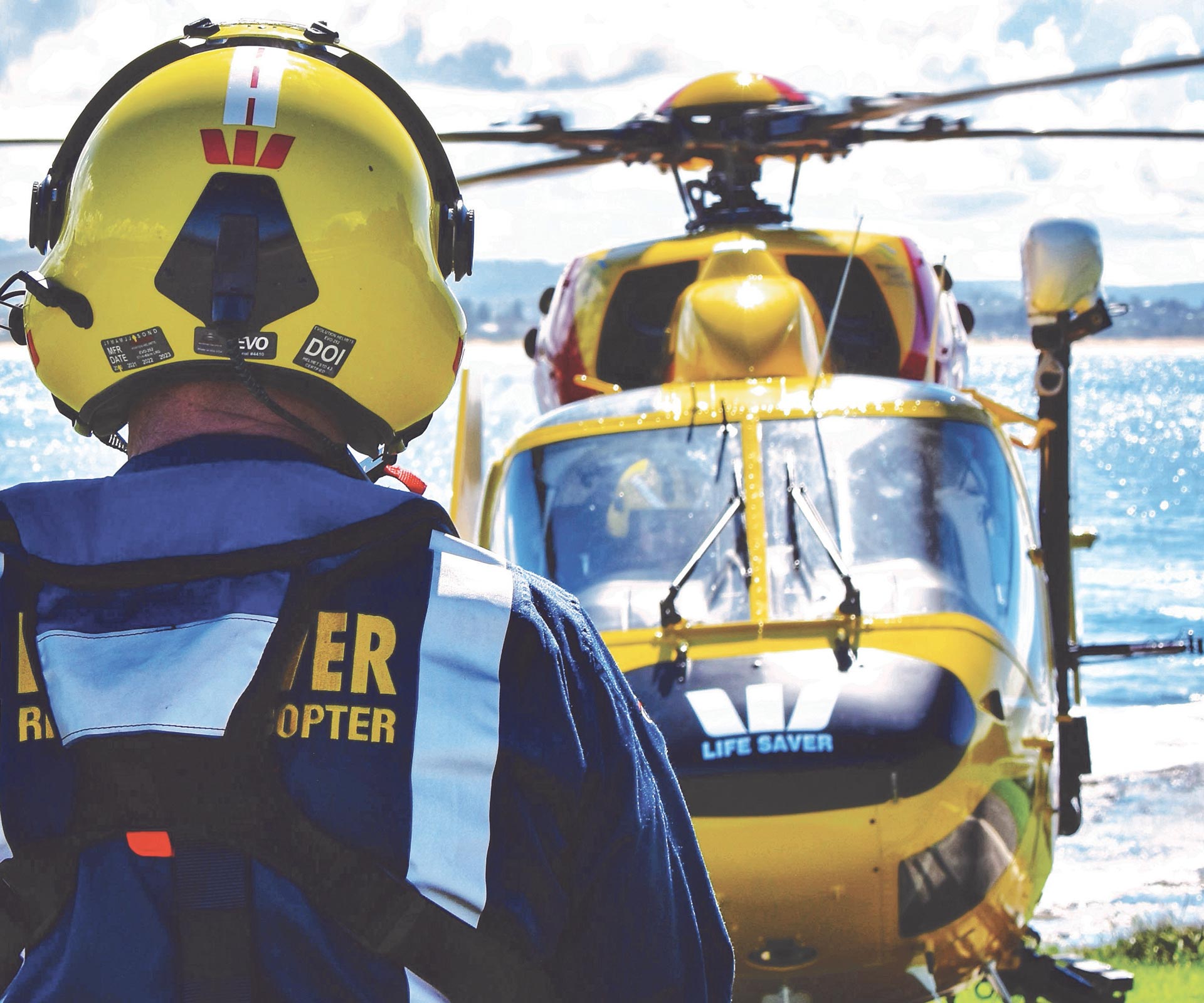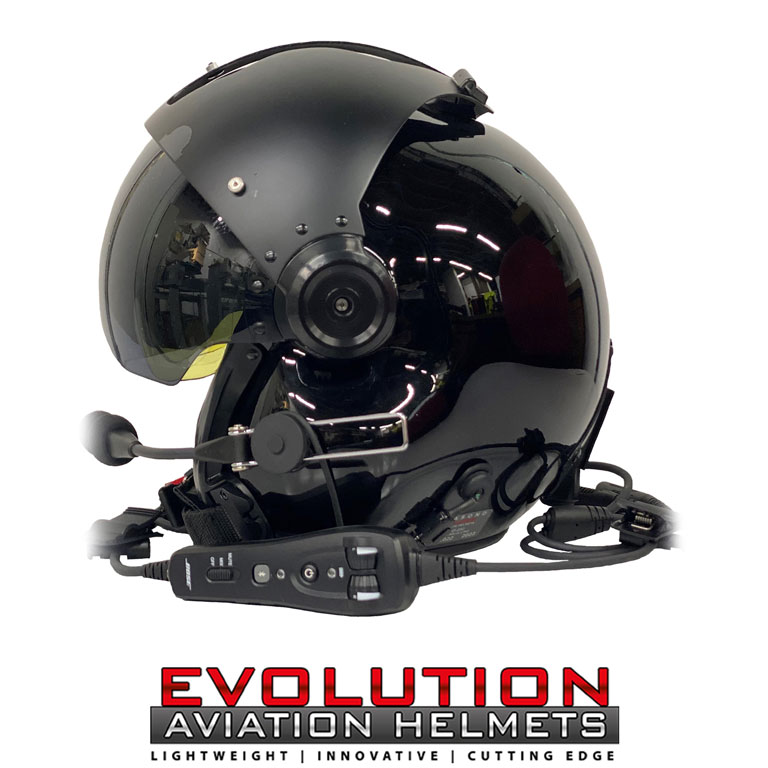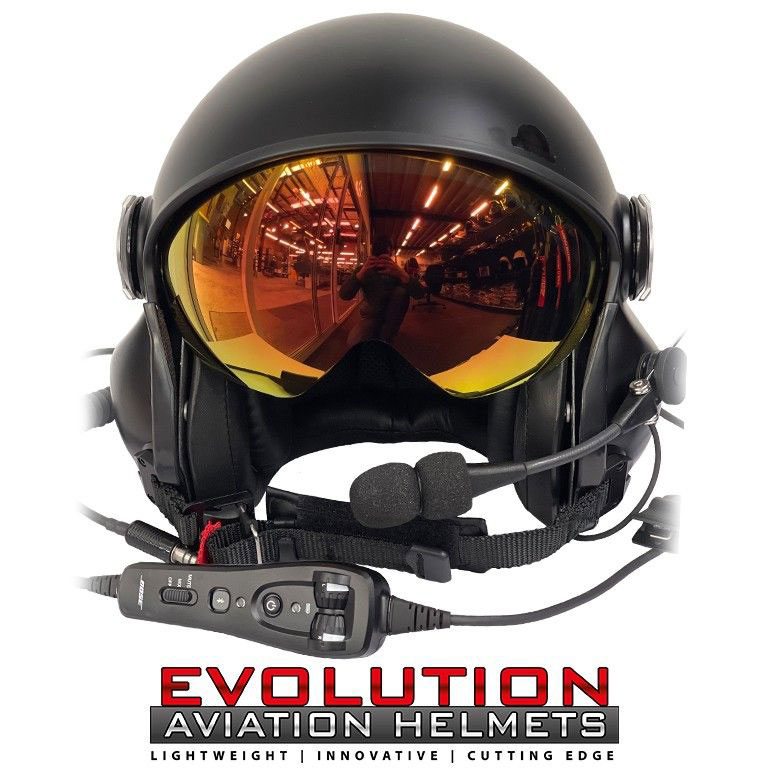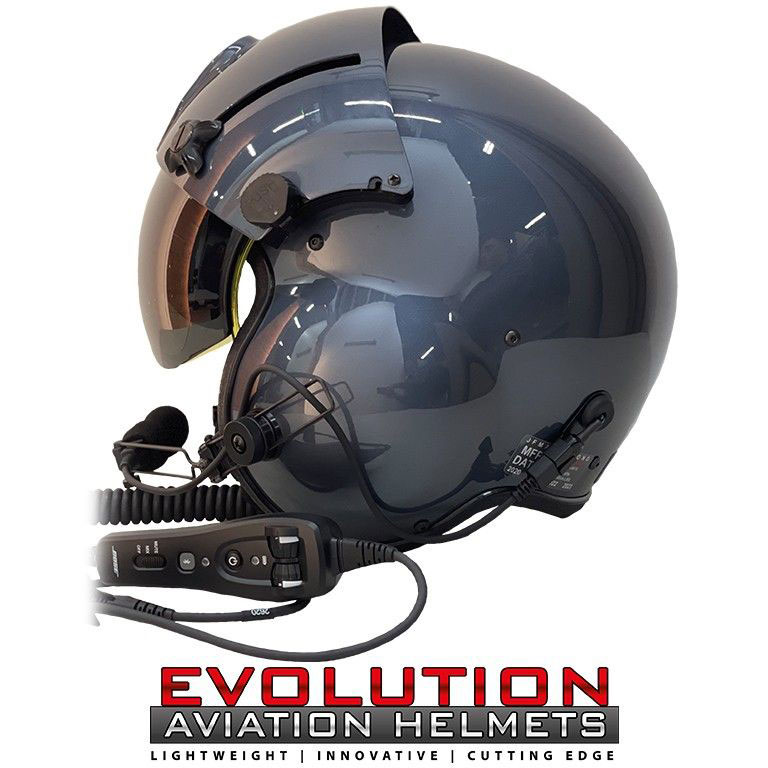 Australian Distributors of Evolution Helmets
Complementing your need for customisation, EVO helmets customers can choose from a range of colours and configurations to suit your needs.